Ukunili Ukulele Tenor 26' Mahogany Wood 2630M
Ukunili Ukulele Tenor 26' Mahogany Wood 2630M
This is a cool ukunili entry level ukulele with Tenor  size. It's made with laminate mahogany and it sounds better than just about everything we have played in its price range.
Brand: Ukunili
Bag: Padded bag (Free)
Model: 2630M
Size:26 inches(Tenor)
Frets: 18
Strings: Aquila high quality ukulele strings
Top: African Mahogany wood
Side: African Mahogany wood
Back: African Mahogany wood
Fretboard: Indian Rosewood
Tone: Sweet, warm tone. 100% user satisfaction guaranteed.
Free Good Quality Sponge Padded Bag
Customer Reviews
05/25/2021
Good product quality
Excellent engraving service
Chong K.

Malaysia
12/03/2020
very good quality ukulele
i have fun playing it,i got no problem with it
MD S.

Malaysia
07/02/2020
Completely satisfied
Amazing product at the best price! They did a brilliant job with the customized engraving.
Uttam K.

Malaysia
04/08/2020
Very happy with my Ukulele
I had never played any string instrument before, so I just wanted an entry-level ukulele. However this is super nice, tunes easily and holds the tune very well, sounds very nice and the build quality seems great. They also did a very nice engraving for me that I love. Thanks a lot, Ukunili! Definitely recommended.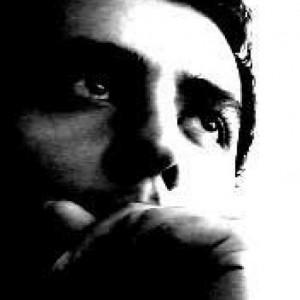 MR
Mani R.

Malaysia
04/26/2020
Ukunili Ukulele E-store
Thanks Mani for Review, Enjoy your special Engraved Ukulele
06/01/2017
Excellent ukulele
For the price, this ukulele is an awesome buy, sounds awesome, came in excellent condition. Would recommend it if someone wanna buy..
02/14/2017
VERY GOOD SERVICE
The ukulele came in perfect condition and fast delivery. Thanks a lot Ukunili!